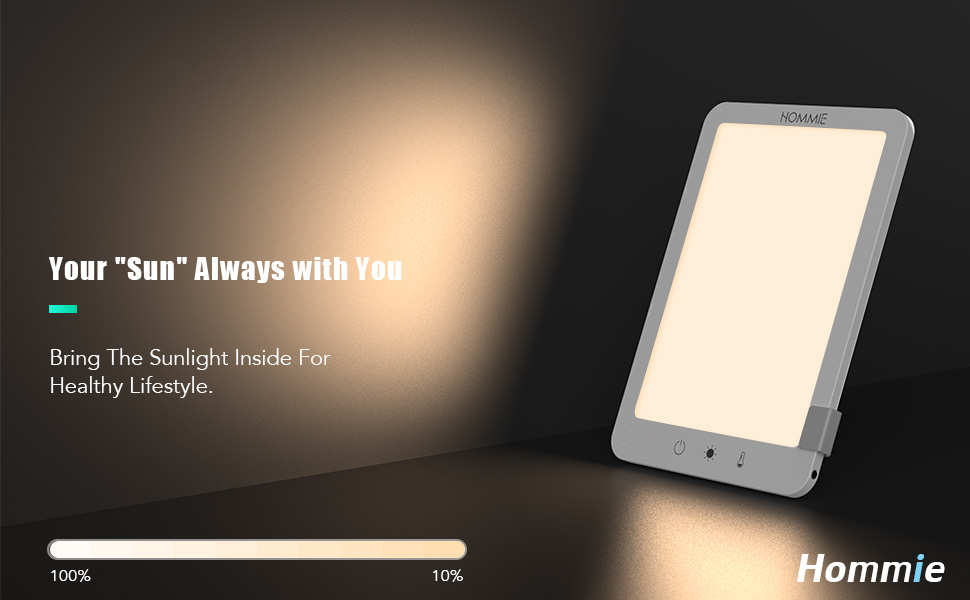 How It work?
Research shows that light stimulates hormones and neurotransmitters that greatly influence our overall wellbeing. Enough sunlight intake increases our body's production of serotonin (which improves mood and happiness) and regulates melatonin in the evening (which promotes sleep).
Hommie Light Therapy Lamp produces simulating natural light to stimulate the production of these important hormones naturally.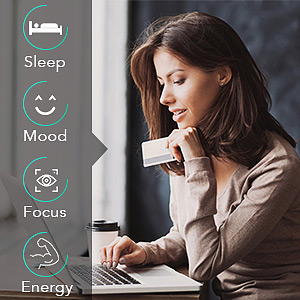 Multiple Benefits:
People may experience sleep imbalance, seasonal affective disorder or lack of energy and listlessness when they are in light deficiency condition during autumn or winter, rainy or cloudy days.

The light therapy lamp enables to emit simulating natural light to improve overall wellbeing, helping you to maintain a healthy sleep/wake pattern, improve mood, increase focus and boost energy.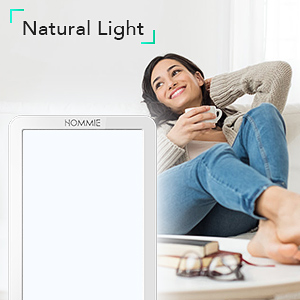 Natural Light (3800-4200K, up to 10000 Lux)
Used as a supplement for natural daylight. This lamp produces simulating natural light up to 10000 Lux intensity to brighten up your cloudy days. And delivers healthy 'good for your eyes' natural light that lifts your mood.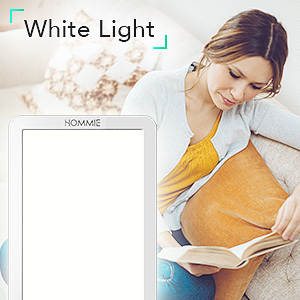 White Light (6000-6500K, up to 6500 Lux)
Choose from the 3 lighting modes (natural light, white light and warm light), select the color temperature that best suits your needs. Tap the "Mode" button, touch control to switch to white light for extended daily use.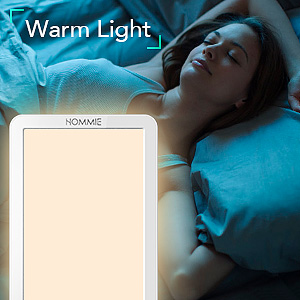 Warm Light (2800-3200K, up to 5500 Lux)
Tap the "Mode" button to switch to the color temperature you want, more choices for maximum comfort. Suitable to be used as a bedside lamp or night light, maximize the lamp's function.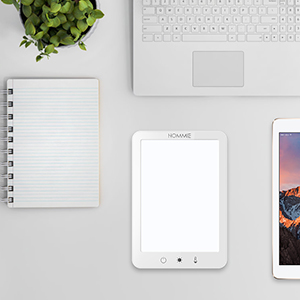 Portable Design
Tablet-sized, compact and portable design while still offering enough light. Easily fits into a briefcase or backpack. And pls note that the lamp requires no batteries as it needs to be plugged-in.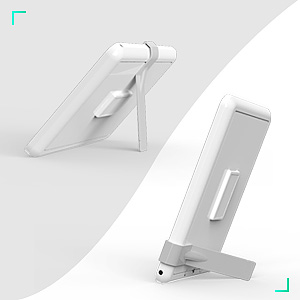 Variable Stand
The detachable bracket creates a stable base for horizontal or vertical use – can be placed next to laptop, on the kitchen counter or a desk. Ideal for office, dorm or home, easy to fit in while reading, studying, working, etc.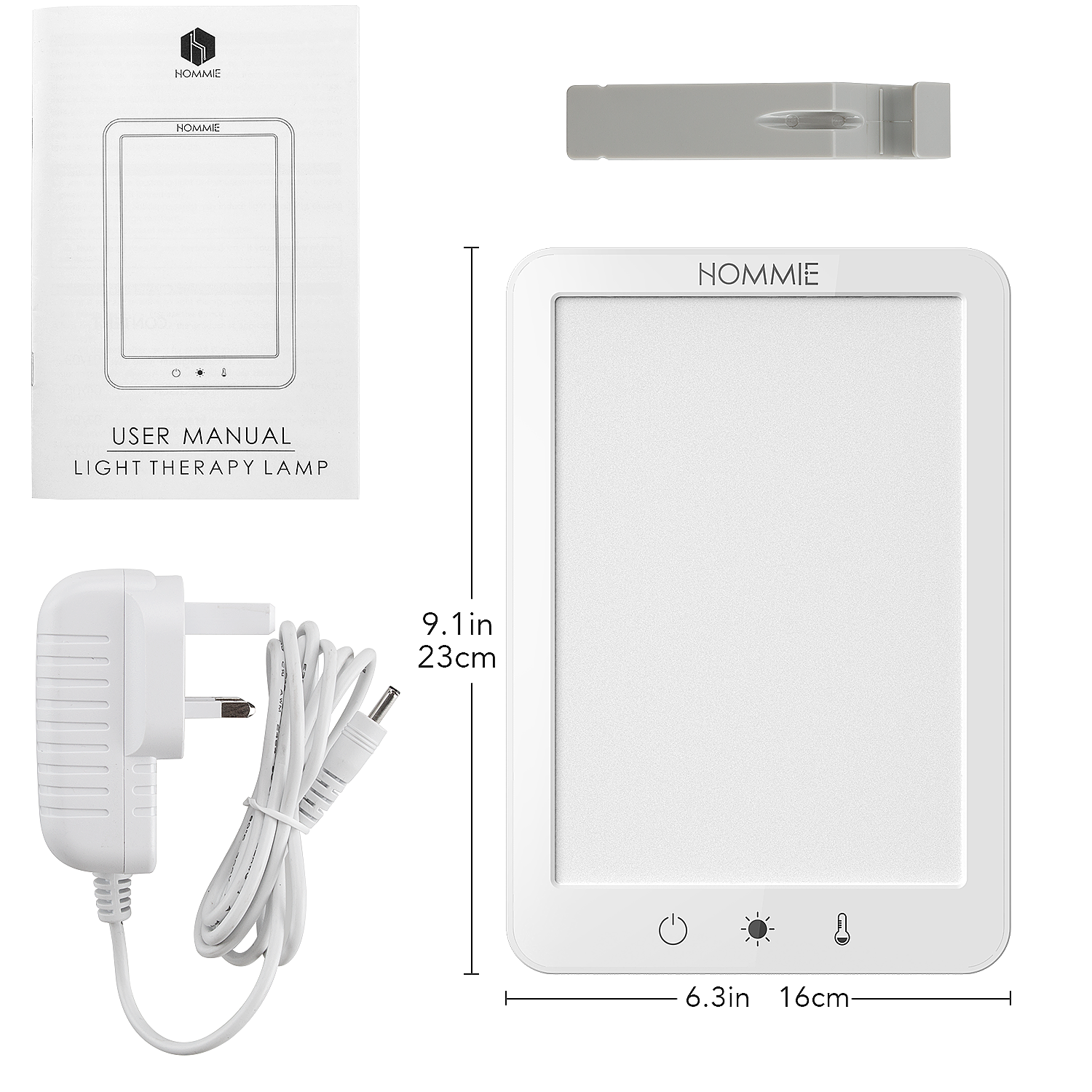 What you get
1x Light Therapy Lamp
1x Bracket
1x Power Adapter
1x User Manual
Tips:
1.If you are sensitive to strong light or feel uncomfortable when using it, please stop using it immediately.
2.Certain drugs (eg: antidepressants) may induce light sensitivity, causing discomfort or allergic reactions.
3.People with eye diseases may feel uncomfortable.
Note: Please consult your personal doctor if you have any of the above case.
Specifications:
Material: ABS shading material + Acrylic
Input: 100 – 240V, 50/60Hz
Output: DC 12V, 1.5A
Rated Power (W):18W±10% (MAX)