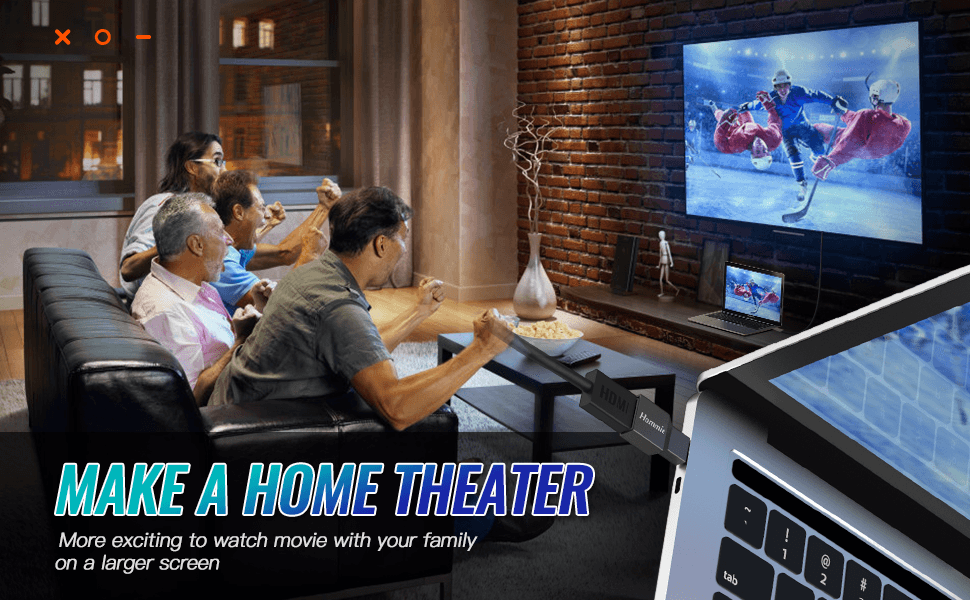 Enjoy the fun of watching movies at home
With the USB-C adapter you don't need to go to the theater, you can enjoy the big screen at home. By connecting your HDMI adapter to your laptop and HDTV, you and your family can watch movies on a larger screen, which is even more exciting.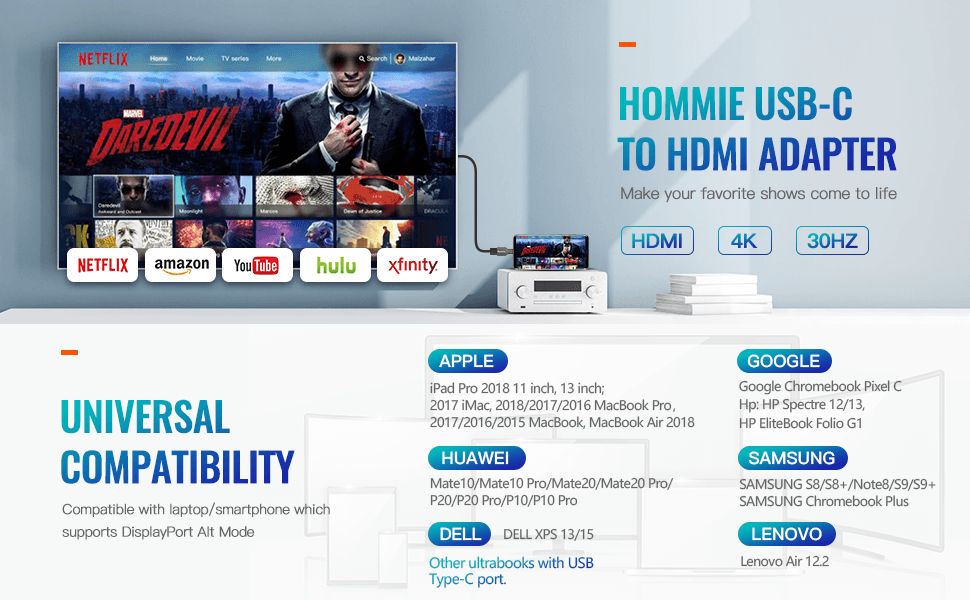 Let your favorite shows come to life
Connect your phone and your HDTV with the HDMI adapter and you can watch the show you want without missing a game. Youtube, Amazon, Hulu, Netflix, XFinity and more can be placed on the big screen.
Universal compatibility
Compatible with laptops / smartphones that support DisplayPort Alt mode.
Apple: iPad Pro 2018 11 inches, 13 inches;
2017 iMac, 2018/2017/2016 MacBook Pro , 2017/2016/2015 MacBook, MacBook Air 2018
SAMSUNG: SAMSUNG S8 / S8 + / Note8 / S9 / S9 +, SAMSUNG Chromebook Plus
Huawei: Mate10 / Mate10 Pro / Mate20 / Mate20 Pro / P20 / P20 Pro / P10 / P10 Pro
Google: Google Chromebook Pixel C
HP: HP Specter 12, HP Specter 13, HP EliteBook Folio G1
DELL: DELL XPS 13/15
Lenovo: Lenovo Air 12.2
Other ultrabooks with USB Type-C connection.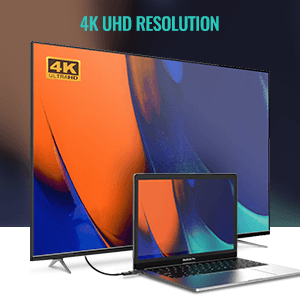 4K High Resolution
It supports 4K resolution (3840 x 2160 @ 30 Hz) without transmission loss and delay. You can easily enjoy crystal clear picture. Backward compatible with 1080P and 720P.
Note
1. The resolution and refresh rate are also determined by the performance of your devices. If you want to view 4K content, make sure that both your input and output devices support 4K resolution.
2. An HDMI 2.0 compatible cable is recommended to use the highest resolution of 3840 x 2160 at 30 Hz. HDMI 1.4 / 1.3 cables are likely to cause a blank screen, digital noise, or screen drop.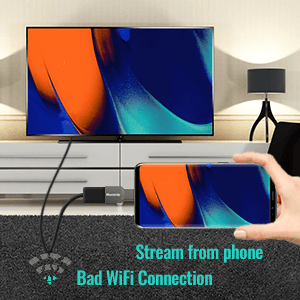 No more fear of a bad WiFi connection
Check this option to stream from your phone to a larger screen. Never miss the touchdown where the game won due to poor WiFi connection problem.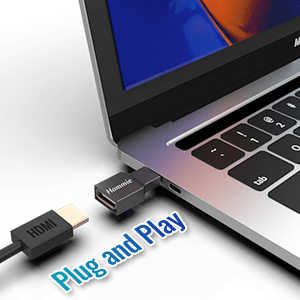 Plug and play
No additional software or drivers required. Provide a stunning picture and high quality sound for your ultimate viewing experience. New easy access to the comfort of life.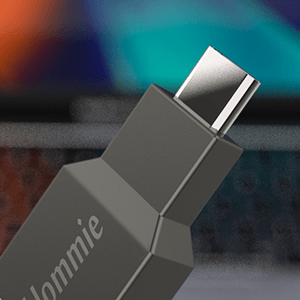 Metal housing, robust and durable
The zinc alloy fits perfectly with premium laptops. Can also afford to stick and pull several times. Fine sandblasted aluminum alloy case, heat dissipation is not hot. Robust and durable.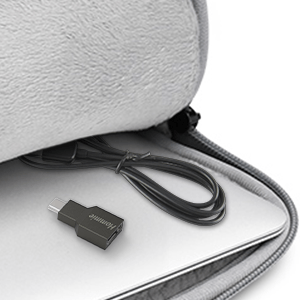 Light and portable
Designed to be as portable as possible, it can be placed in any bag, pouch or package with a lot of space. Practical for everyday use or business trips.