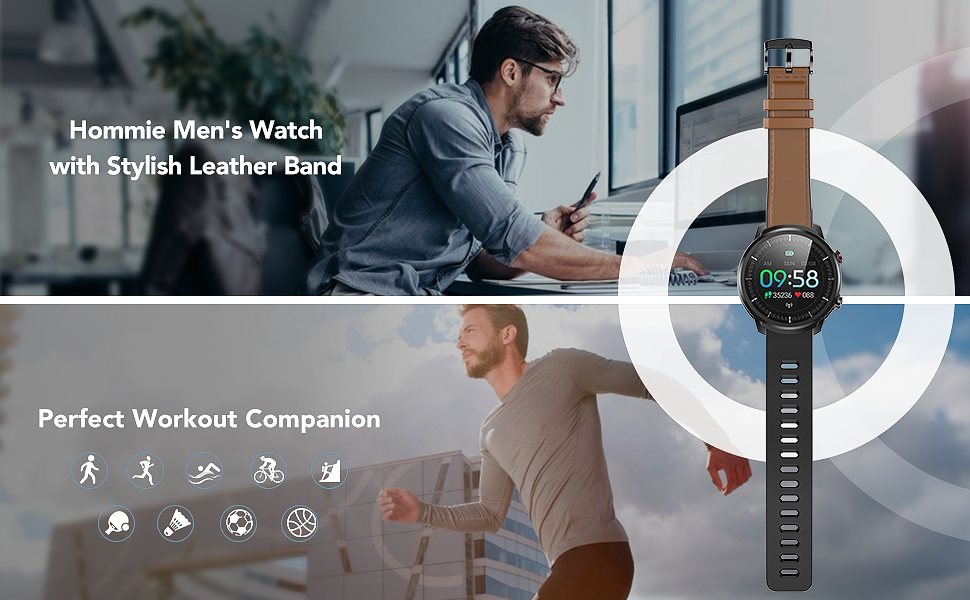 Wrist Sense Screen. Turn over the wrist to light up the screen without extra operation.
Brightness Adjustment. Adjust the power saving screen for longer battery life.
Easy Remote Control Camera. Access to the Photograph in the WearHealth app, and shake the watch, then your phone will take a photo in 3 seconds. It's no longer difficult to take good pictures.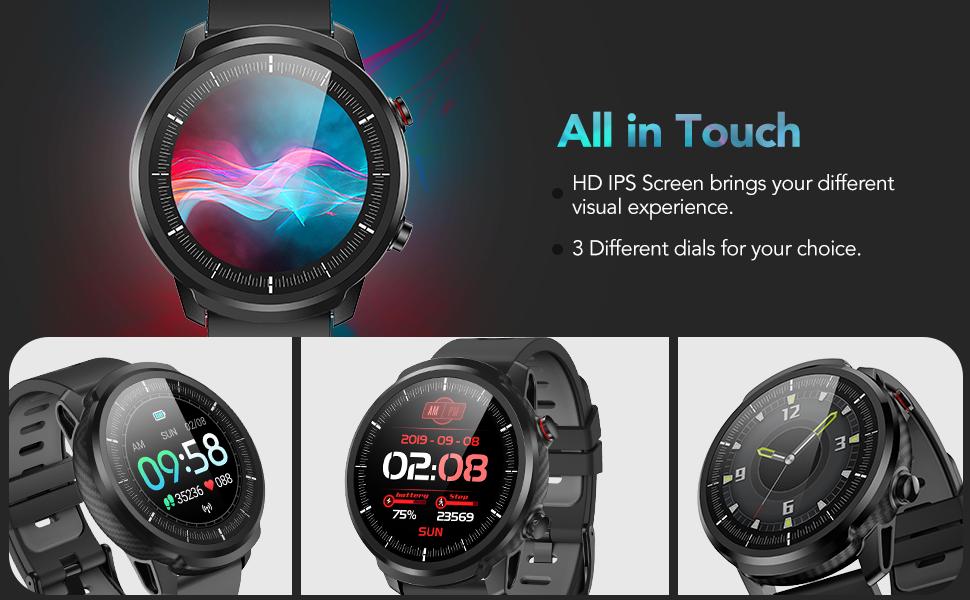 Compatibility:
✔ iOS8.2+/Android4.4/Smartphones with Bluetooth 4.0 or above;
✖ iPad/Tablet/HuaweiP8/SamsungS7&S8&J3/LG/Windows/PC/Phone /Tablet computer
Package Contents: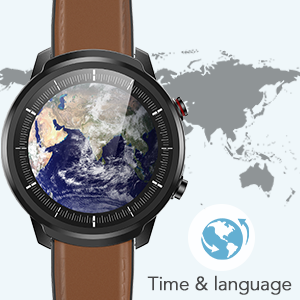 Automatic Synchronization
When the Bluetooth connects with your cell phone, it can automatically adjust synchronous language and time as your cell phone, so that you don't have to adjust it manually.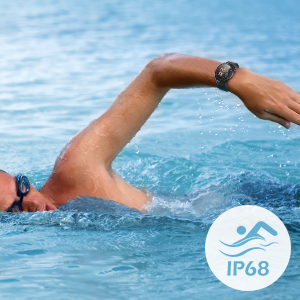 IP68 Waterproof Smart Watch
Designed according to waterproof and dustproof standard, you can wear it when washing hands, taking shower, swimming, or getting caught in the rain will not damage your watch. Note: Do not wear it while diving.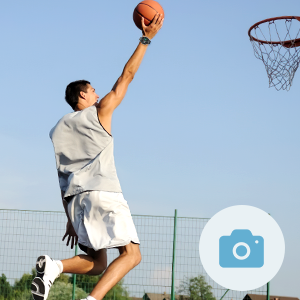 App Connectivity
Download and install the App by search "WearHealth" in "App store" on iPhones or in "Google play" on Android phones. All your fitness data will synchronize straightly to this App.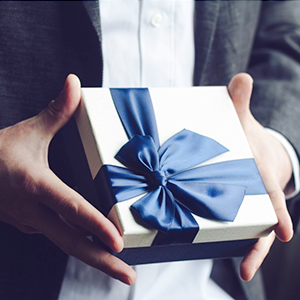 Gifts for Male Friend
Do you still have troubles to choose an ideal gift for male friends? Hommie Men's Smart Watch is the best choice. Combining fashion and fitness into one, it is so powerful and convenient to use, an ideal gift for male friend.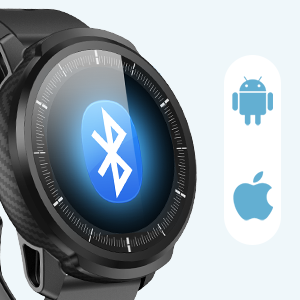 Universal Compatibility
Compatible with most iOS 8.2 & Android 4.4 above smartphones. Hommie Smart Watch can receive call, text, and smartphone App notifications when your phone is nearby.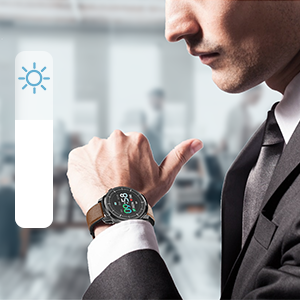 Super Long Battery Life
This watch can work up to 7-10 days with one full charge, much longer than traditional watches. You can go with it for a long time training or workout with no worries.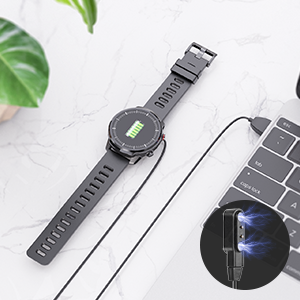 Convenience Magnetic Charger
Built-in 400 mAh polymer lithium battery tests for charges > 1000 times. Utilizing a magnetic charging system, the device charges safely and easily.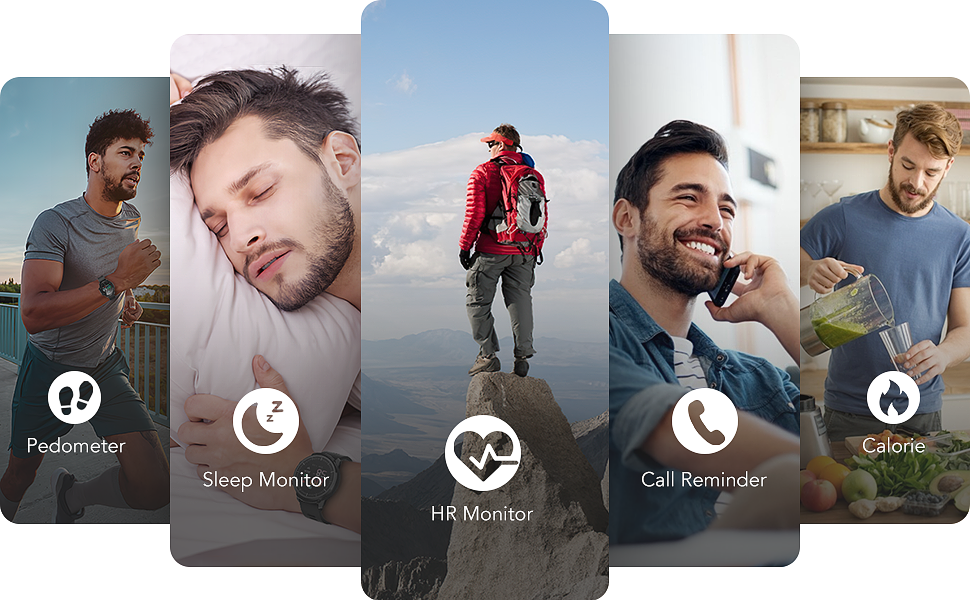 Note:
The watch doesn't have GPS function, and only connecting App, GPS function is available.

Don't put it into the high temperature water or wear it to deep dive (Depth > 10 meters).

Smart watch can not text message and directly call.
Specifications:
Item size: 45*45*12mm/1.77*1.77*0.47inch
Item weight: 52g
Screen: 1.3 IPS color screen
Battery: 400mAh
Standby time: 20 days
Working time: 6-8 days
Bluetooth effective distance: 10m/32.8ft (In the open space)
Charging time: 3-4 hours
Waterproof Rate: IP68
Support message notification: QQ/Wechat/Linkedin/Skype/Facebook/Twitter/ WhatsApp/Viber/Line, etc.