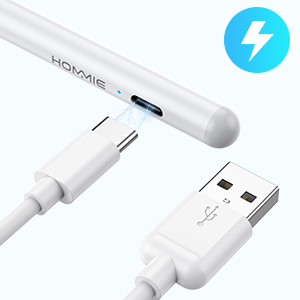 The built-in 140mAh battery can provide 30 hours of actual use and 30 days of standby time and can only be charged for 1.5 hours via the included USB-C cable. Note: Do not use a 9V power adapter, quick charger or mobile phone charger to charge it.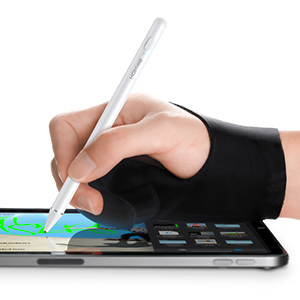 When you write, your hand touches the screen, the pen will be unusable, so you need to wear gloves.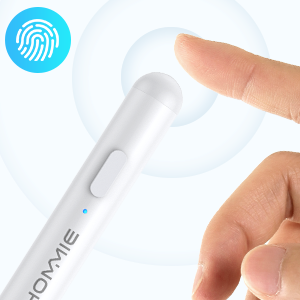 One button design, easy to use. No need for Bluetooth, no applications.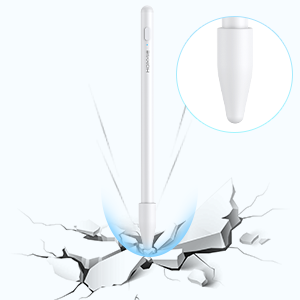 It can protect the pen from dust when not in use, and also can effectively prevent the pen from being damaged by dropping.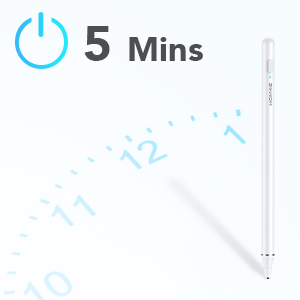 If you don't use the pen within 5 minutes, the power will automatically turn off. Just click the power button to activate.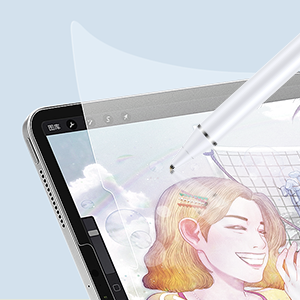 When used with a tempered glass screen protector, it is better to have experience in using.