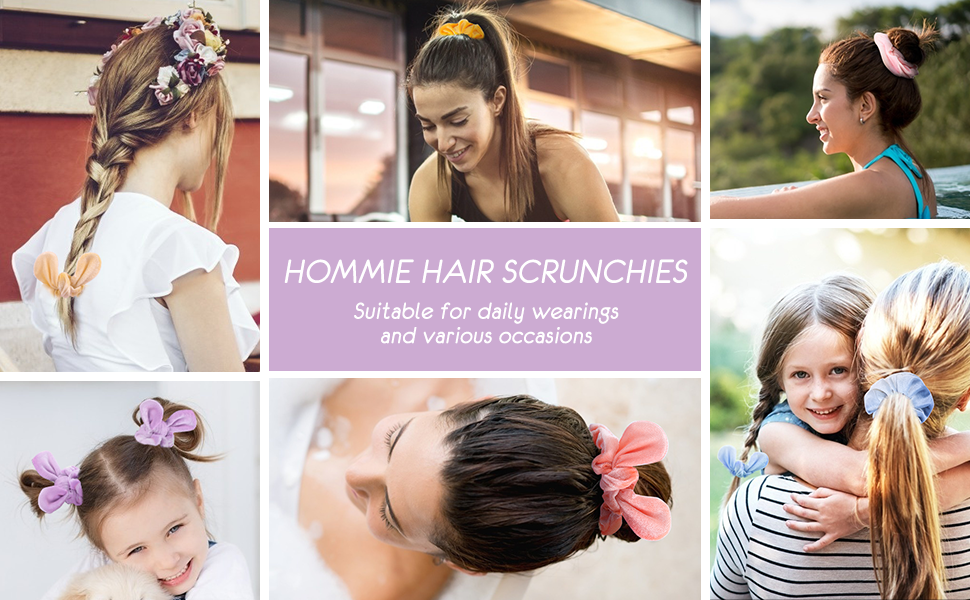 Washable and lightfast: the product only fades a little when it is placed in water. Allow yourself to wear it with confidence when swimming or bathing.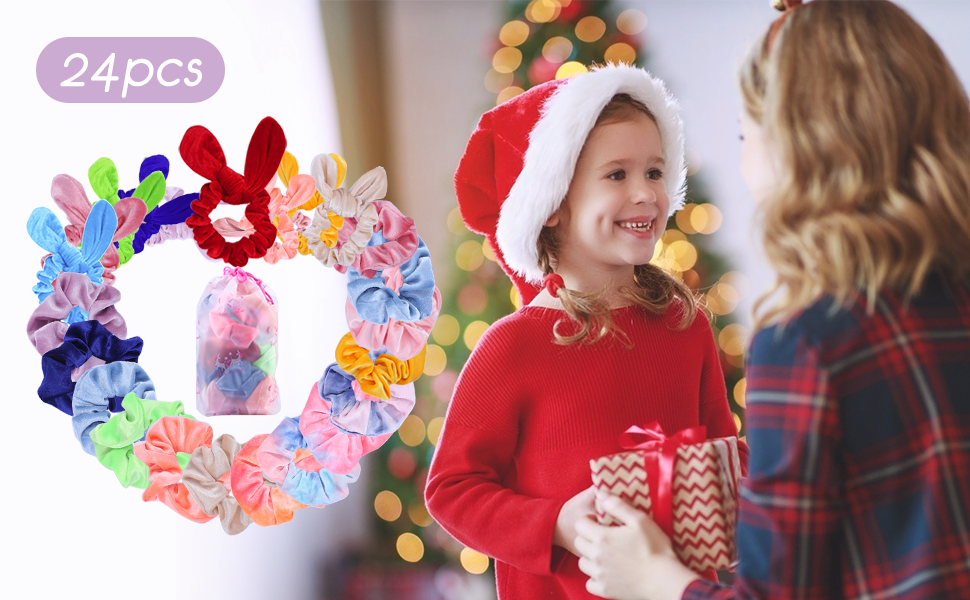 Come with a unicorn pattern storage bag. Not only can it hold the hair ties for storage or carrying, but it can also be packed as a gift for your lover, friend or daughter. Suitable for wearing when not in use. Practical to repair your hair anytime, anywhere. Make sure you have a nice and quick style and don't leave your hair on your face when applying makeup or doing sports.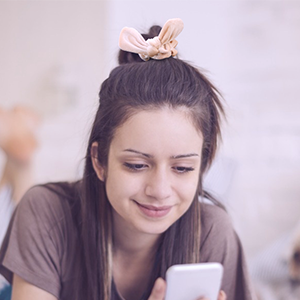 Suitable for everyday wear
It is a perfect gift for girls. Ideal for all hair types, hairstyles. These hair ties in different styles and colors can be used on different occasions. You can choose the most appropriate one, depending on what you're wearing to attend parties, ceremonies, or everyday wear.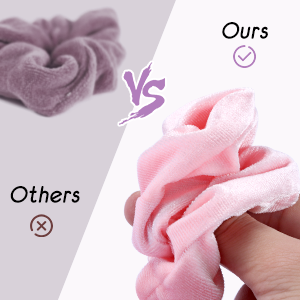 Better quality
The fabric is soft and easy to care for. You can wash it in the washing machine under light pressure in cold water. Dimensions of the elastic hair bands: The unexpanded inner diameter is approx. 10 cm, the outer diameter is 20 cm, can be stretched, suitable for most girl hair.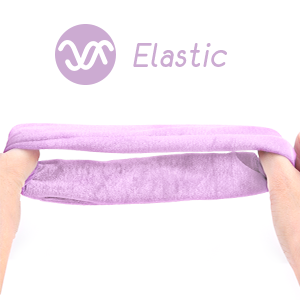 High quality velvet
Made from high quality velvet, soft texture and shiny color. No additional smell. Any hair that is compressed with a durable elastic, stretchy and elastic can fix your hair well and will not hurt your hair. These hair ties have good elasticity and toughness. Perfect for girls / women with thick or thin hair.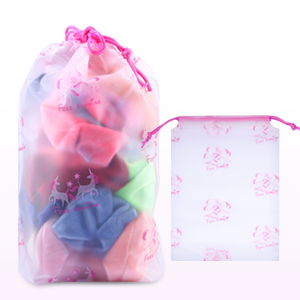 Precautions for cleaning
1. Do not use machine wash.
2. Detergents, cleaning agents can influence the color of the product.
3. It is recommended to use water for washing and drying in a cool place. Do not expose to the sun. When drying in the sun it is recommended to clear away after 1 hour.

Specifications
Material: soft velvet
Quantity: 24 pieces