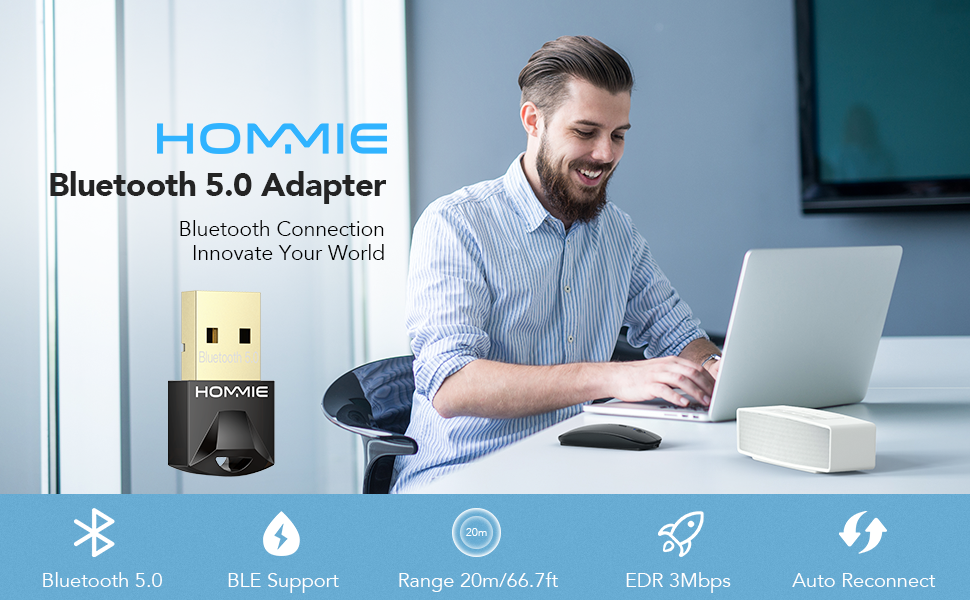 Multiple use: Enable wireless communication with Bluetooth enabled devices
Bluetooth headphones and speakers (such as AirPods, AirPods Pro, Bose soundmini Bluetooth speaker, JBL Bluetooth speaker, Xiaomi Square Box 2 Bluetooth speaker, Sony MDR-XB650BT Bluetooth headset, CSR5.0 Bluetooth headset)
Bluetooth keyboard and mouse
Bluetooth printer
Mobile phone/tablet and more
Kindly note:
1. Only one audio device can be connected at the same time.
2. Support for connecting Bluetooth 4.0 or higher mouse, AirPods and AirPods Pro.
3. When the PC is connected to the PlayStation 4 controller, you must install the x360ce app to play Dark Soul 3.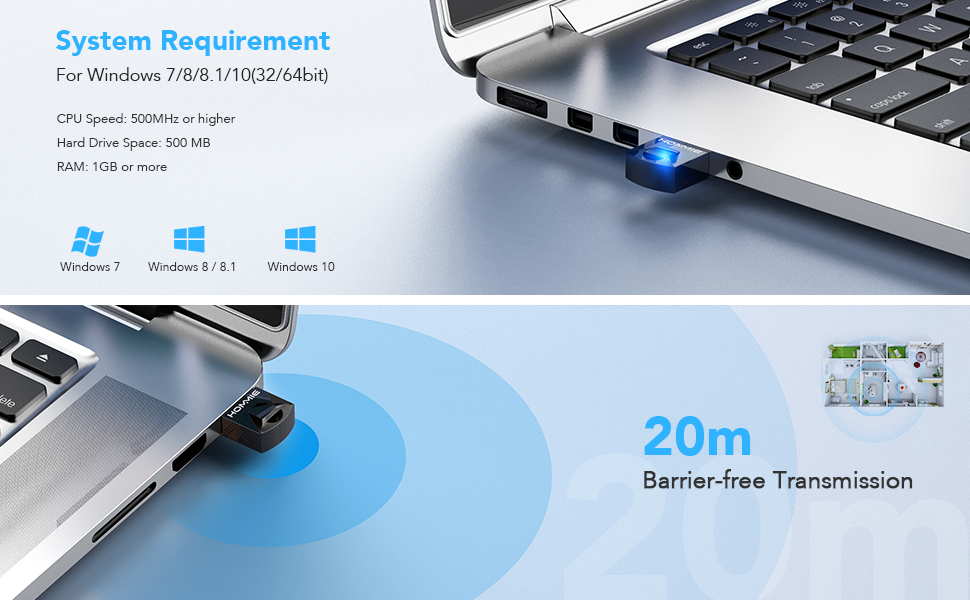 Video chat:
If the headset has a microphone, just pair it with a Bluetooth headset.
Wide application:
Bluetooth Printer / Bluetooth Mouse / Bluetooth Keyboard / Data Transmission; Bluetooth headphones / Bluetooth speaker
Note:
PS4 cannot connect with Bluetooth headset via USB bluetooth.
PS4 cannot reload the driver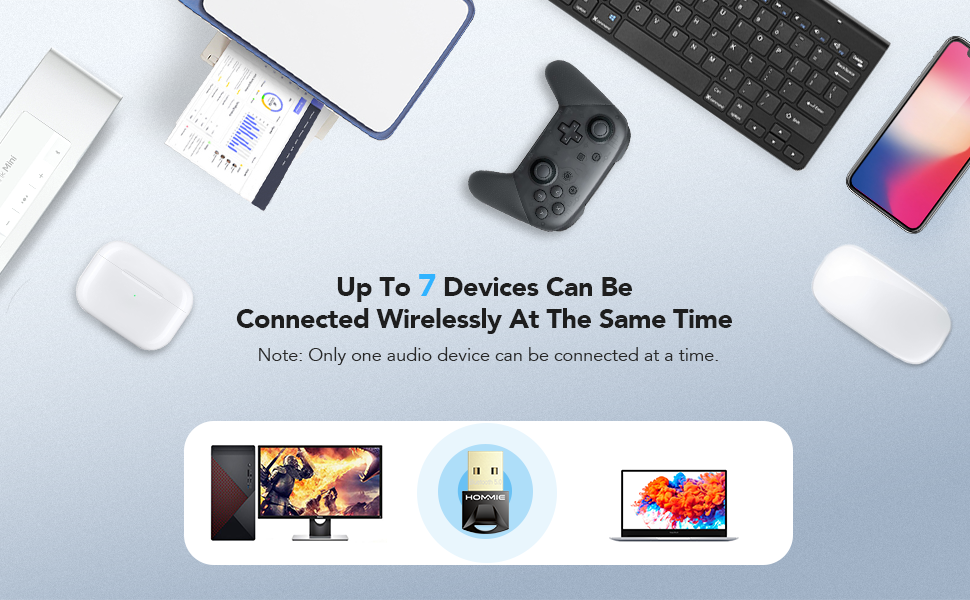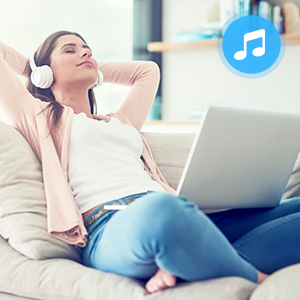 Enjoy the music freely
The computer can be connected to a Bluetooth headset or stereo, allowing you to set aside the wired headphone or stereo restraint and listen to songs infinitely more freely.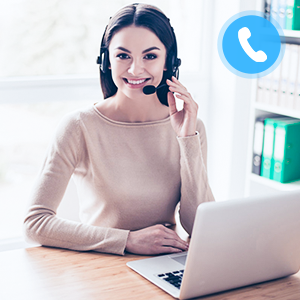 To talk
Freedom to pair with a Bluetooth headset with microphone for a hands-free call via the Bluetooth 5.0 adapter.
Great for Skype chat, conference calls, webinar presentations and more.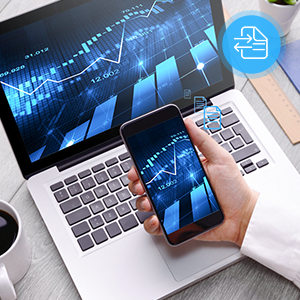 Wireless transmission of data files
Data transfer rates up to 3 Mbit / s with enhanced data rate (EDR) support.
Turn your PC into Bluetooth and can transmit data files to your phone or Bluetooth printer.
And you can also send the file on your phone to the PC.
Note: data transfer is supported on Android devices, but not on Apple iOS devices (iPhone, iPad).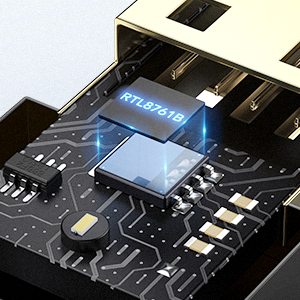 High performance chip
The Bluetooth USB 5.0 adapter allows the computer to have a Bluetooth receiver function.
Compatible with Bluetooth devices 4.1 / 4.2 / 5.0. Low power consumption, more stable signal.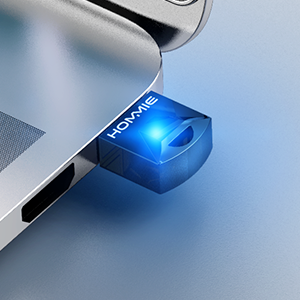 LED display
LED lights can clearly show the connection status of the product, making the adapter easier to use.
And the light is actually very soft and does not cause any discomfort.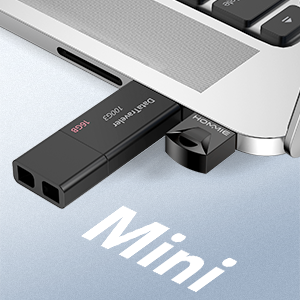 Small size, big function
Ultra-small design with cord holes allows you to plug the tiny adapter into any USB port for easy use and portability.