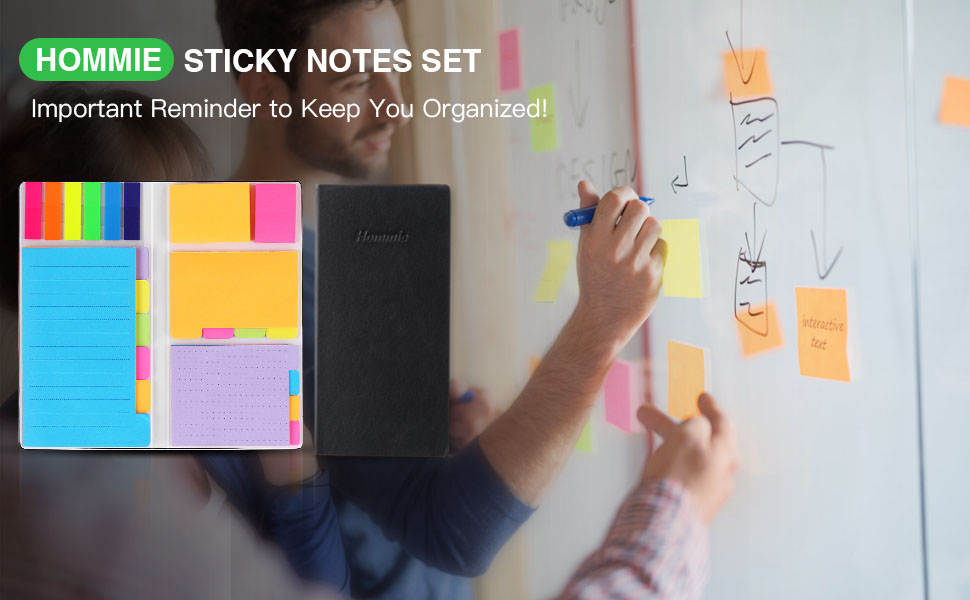 Colored Sticky Notes makes your job more efficient!
Hommie colored sticky notes, make your mark clear. Thanks for the different sizes and colors, you can easily find the important note at a glance. It's designed to help you study working, so you can easily remove and reposition the note. Keep everything in order!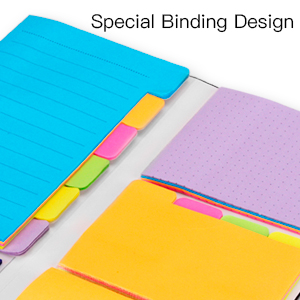 Practical Binding Design
The special binding design allows you to change to the color you need while organizing. If you have an urgent appointment or task, the Hommie colored sticky notes are helpful. Thanks to their signal color, nothing is forgotten.
— The colored sticky notes are available in many formats. Please look right. From the small format 45 x 12 mm (150 pages) to 150 x 90 mm (60 pages) you can choose your favorite. In large formats 95 x 75 mm you have the choice between blank, dot formats. The product size is 20.5 * 10.3 * 1.5 CM, you get a total of 402 sheets.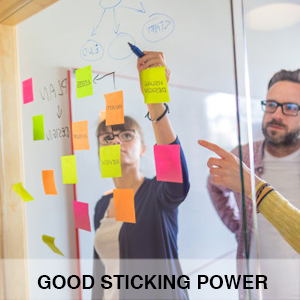 Wide Application
You can use it as a color code for your documents
If you read important pages, you can also use it as a bookmark
Plan and prioritize tasks
Decompose your goals in manageable steps
Keep track of new ideas and brainstorming sessions
Organize better and do more, make your work and study more good!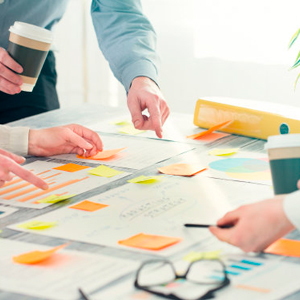 Warm Tips for Using
PET index tabs can not absorb ink from the pen as fast as paper. Please do not touch it when you're done writing, otherwise the handwriting will be blurry.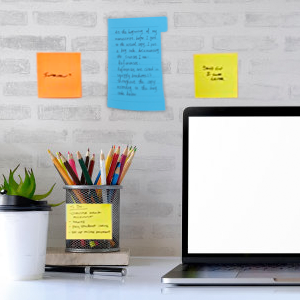 Keep Things Organized
These sticky notes allow you to highlight the notes without damaging the paper. Can not only for bullet journal purpose but also for highlight purpose and remind purpose.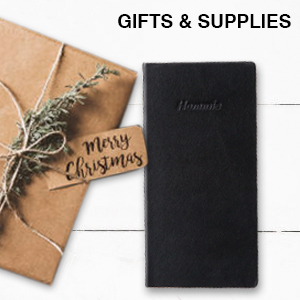 Gifts and office Supplies
Sticky Note is a wonderful gift for teachers, students, friends or siblings. It is also an ideal office stationery for businesses, schools and government agencies.
Size and Quantity: 
Total Quantity: 402 sheets
– Ruled Lined Notes: 9.5x15cm/3.7x6inch, 60 sheets
– Dotted Notes: 9.5×7.5cm/3.7x3inch, 48 sheets
– Blank Notes: 7.5×9.5cm/3×3.7inch, 48 sheets
– Large Rectangular Notes: 6×4.5cm/2.4×1.8inch, 48 sheets
– Small Rectangular Notes: 3×4.5cm/1.2×1.8inch, 48 sheets
– PET Index Tabs: 4.5×1.2cm/1.8×0.5inch, 150 sheets(6 x 25 sheets)
Product Size:20.5*10.3*1.5cm
Package Size:20.5*10.3*1.5cm
Net Weight: 200g
Package Includes:
1 x Sticky Notes Set (402 Sheets)