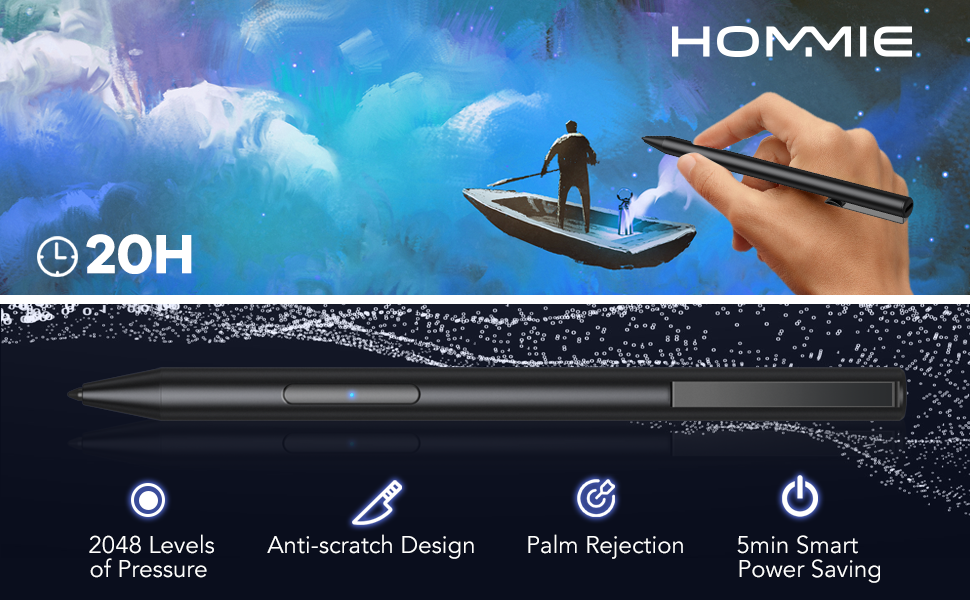 Palm rejection:
Pencil for huawei compatible with palm rejection, without wearing gloves, palms can touch the screen when drawing.
20 Hours Durable Battery:
Touch pen for huawei supports 20 hours of continuous use and 1.5 hours of charging time.
Automatically turn off:
Pen for Huawei turns off automatically after 5 minutes of inactivity.
LED indicator:
the blue light: it is on.
red light: is on during charging.
green light: it is fully charged.
Package included:
Pencil for huawei * 1
Pen tip protection cover * 1
Replacement tips * 3
Replacement tip tool * 1
USB charging cable * 1
Manual in Spanish * 1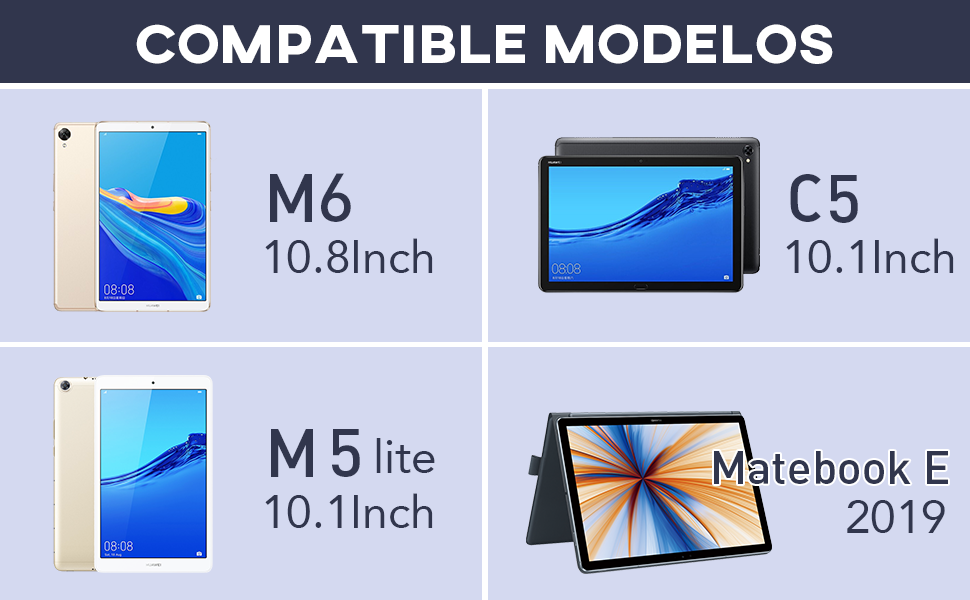 Pencil for Huawei only compatible with the following models:
M6 10.8 inch
M5 lite 10.1 inch
MateBook E 2019
C5 10.1 inch
Note: Only compatible with the above 4 models, Please check if your Huawei tablet is from the above models before purchasing.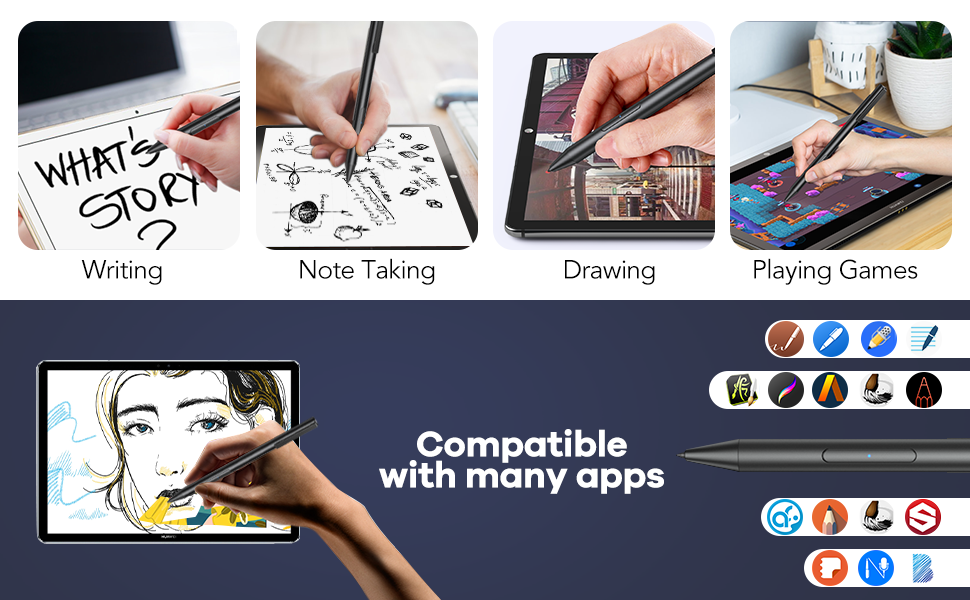 2048 Pressure Sensitivity Levels:
Pen for Huawei tablet has the same pressure sensitivity level as the original pen and the pen delay down less than 20ms, with high precision
Compatible with many APP:
It is very suitable for browsing the web, taking notes, drawing watercolors, drawing, or marking up documents.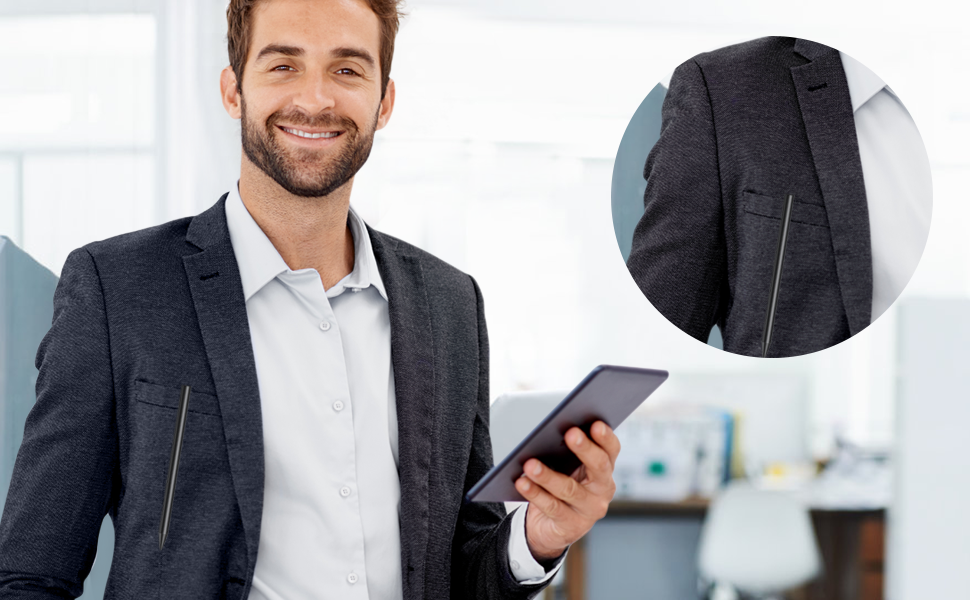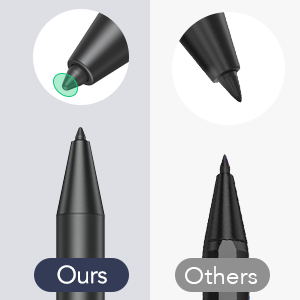 High Quality Tip
Equipped with an advanced 1mm pen tip, the pen delay down less than 20ms, very accurate and can write small characters more easily.
It has the same level of pressure sensitivity as the original pencil.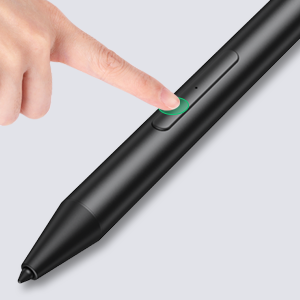 Get Started With One Click
No Bluetooth connection or app pairing.
Just press to start and your pen is ready to write or draw pictures just the way you think.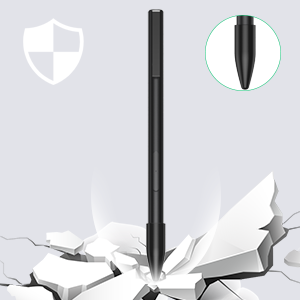 Tip Protector Cap
Compared to other stylus without a pen cap, ours has a cap.
Lest your pencil be hurt by negligence.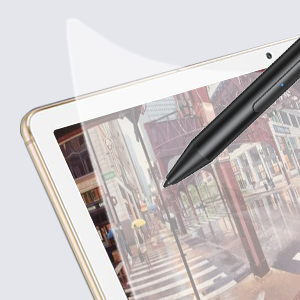 Perfect Protection And Wonderful Writing Experience
Most people now use screen protectors, and the pen tip we designed takes this into account.
Based on this design, you will have a better writing experience on the protective film, without worrying about the damage of the screen.