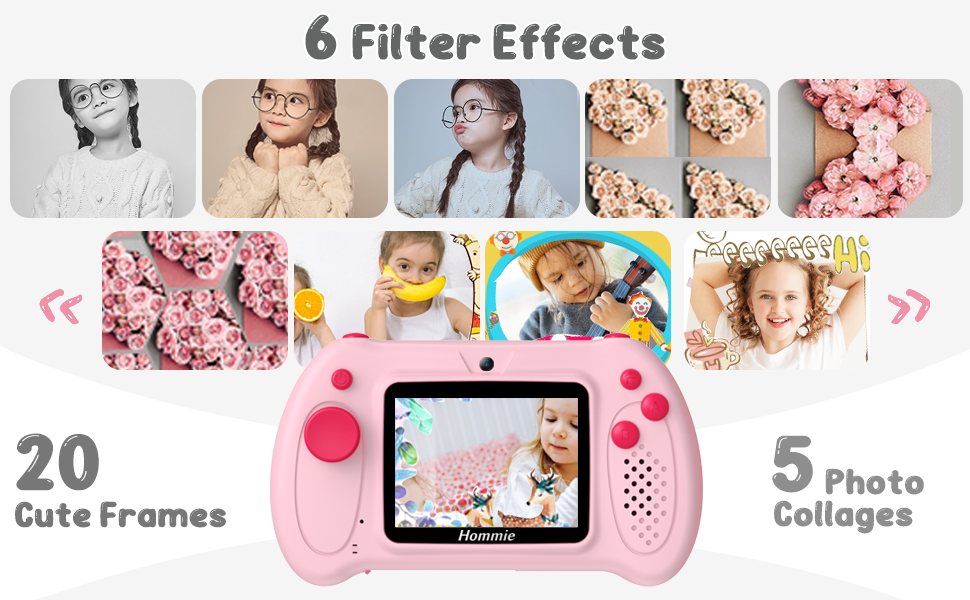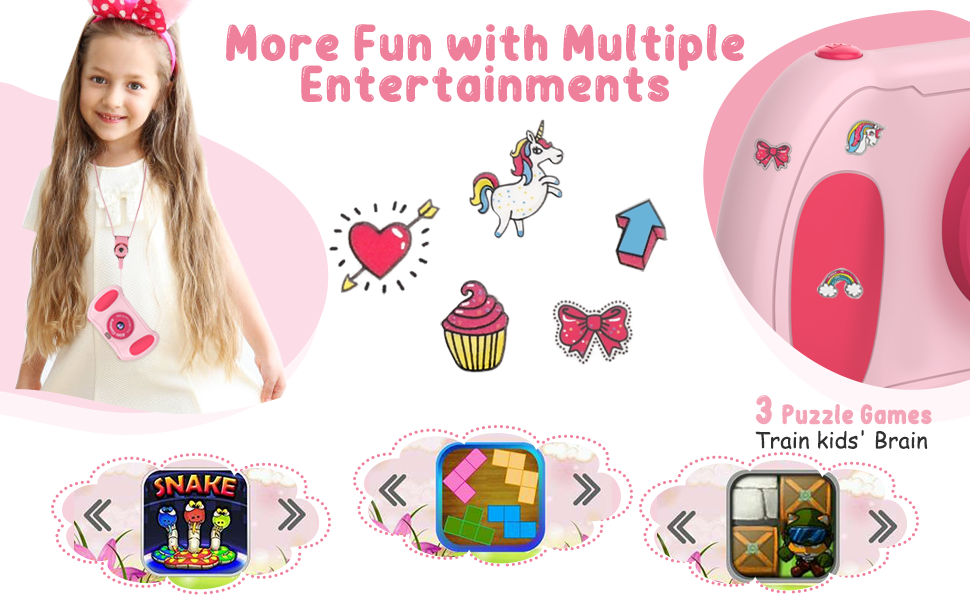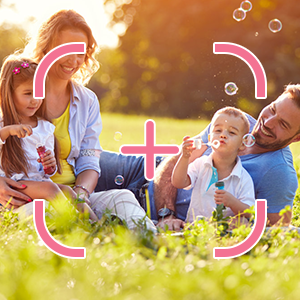 Auto focus
Children's digital camera uses high-tech autofocus technology, allowing you and your family to clearly save the happy family time.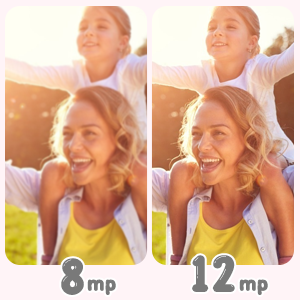 Front and rear real 200W pixels
Through professional upgrade and debugging, the dual lenses of children's digital cameras have real 12MP, 1080P HD pixels, children can easily capture happy moments and record their happy childhood.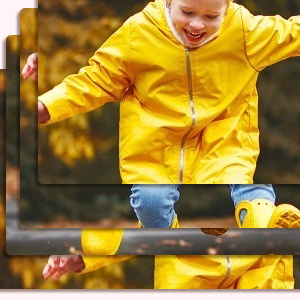 4x focus distance adjustment
The children's camera has 4x focus, you can take clear pictures at different distances, so as to preserve the child's innocent smile and beautiful memories.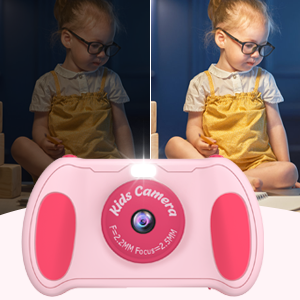 Photoflash
Hommie selfie camera is equipped with a flash, allowing you and your child to take clear pictures in a dark environment. Whether day or night, the beautiful moments can be preserved.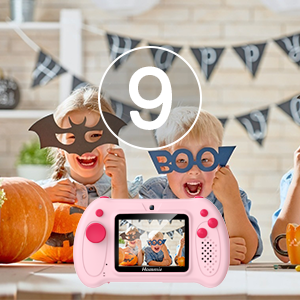 Timed, delayed photo
This camera is equipped with a delayed photo taking function, allowing you and your child to have time to prepare for their best looks.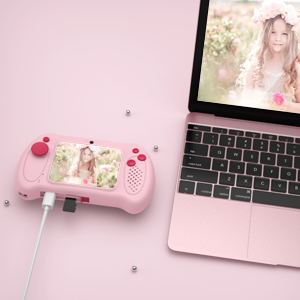 Data sharing
You can remove the TF card or upload the photos from the camera to your computer via the data cable, so that good times exist in every corner of life.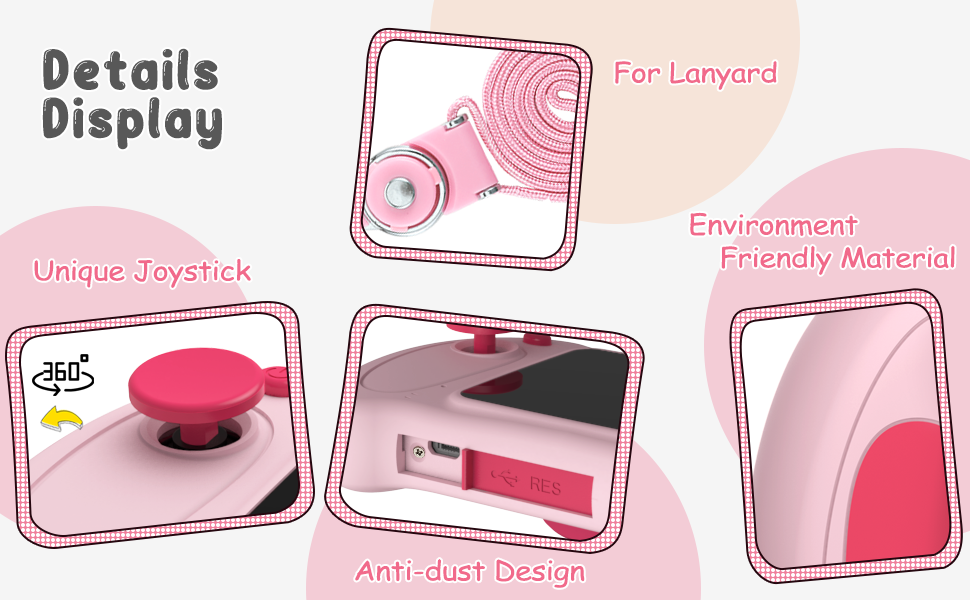 Specification:
1.Product weight: 250G
2. Material: ABS plastic
3. Color: pink
4.Product size: 12.5cm*7.5cm*2.8cm (length*width*height)
5.After packaging: 15.5*10.6*5.4CM (length * width * height)
6.Screen size: 2.4 inches
7.Battery capacity: 800mAh
8.Camera resolution: front and rear real 200W pixels (the same pixel has a virtual standard value of 12-20M&1080P on the market)
9. Games: 3
10. Frame: 20 (customizable)
11. Special effects: 10 kinds (flash, timing, autofocus, focus zoom)
12. TF card: 32G