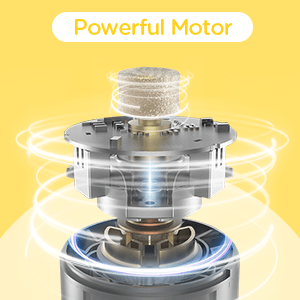 Powerful battery, up to 14 hours of battery life
The new upgrade in 2020 uses high-quality motors and high-quality accessories to provide powerful power without generating unpleasant noise. 2000mah super large battery capacity, which can be used continuously for 14 hours after charging for 5 hours. There is also a battery indicator for easy charging time.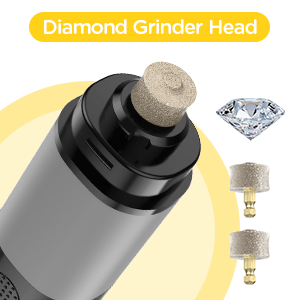 Hard diamond drill bit
The use of hard diamond as the drill bit makes the nail polisher more durable. At the same time, Hommie cat/dog nail polisher also provides an additional nail polisher head. When a nail polisher head is used for a long time, you can have a spare replacement.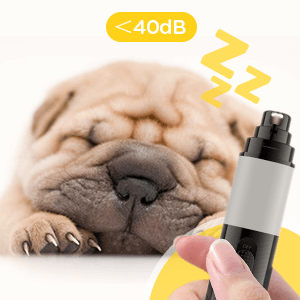 Less than 40DB ultra-quiet
Hommie nail polisher uses the most advanced mute technology to keep the sound below 40db, so that your beloved cats and dogs are no longer afraid to trim their nails.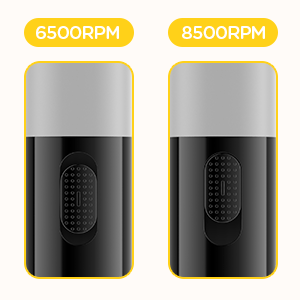 Dual mode, more effective
Cat and dog nail trimmer comes with two speed modes, you can adjust the speed according to the size of your cat or dog or how much you want to trim its nails.
Save time and effort!!!