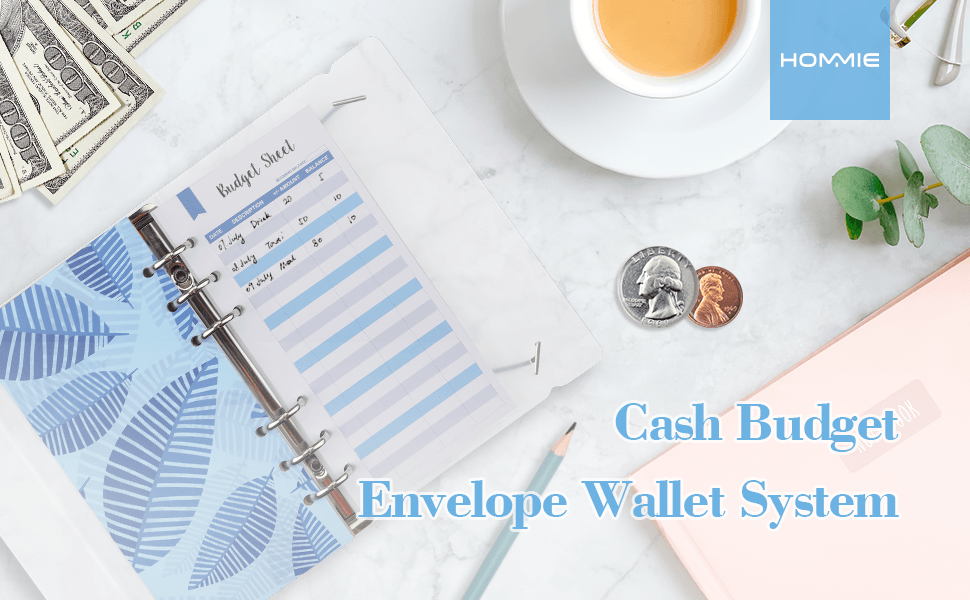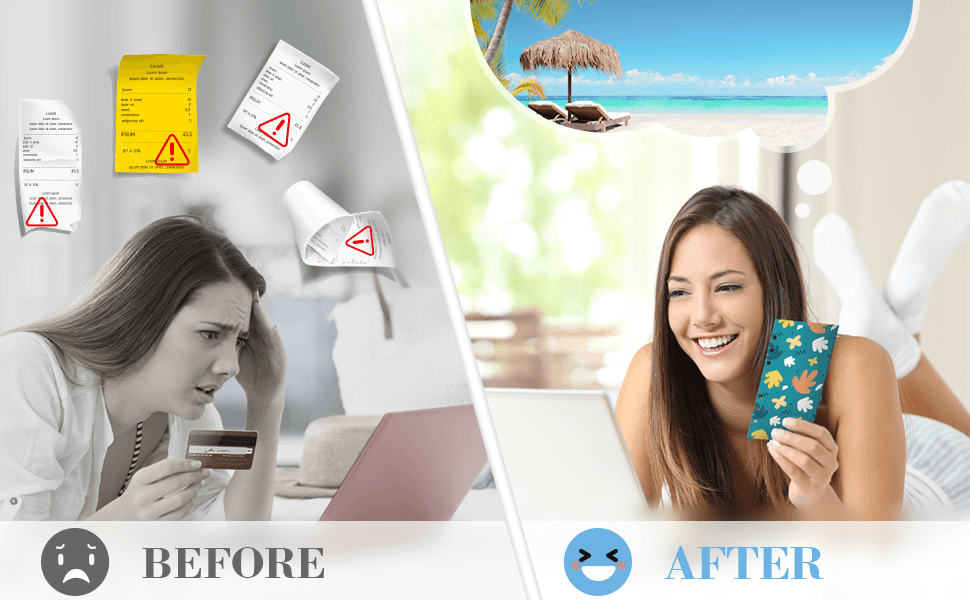 Do you dream of a financial freedom life or even taking your family for annual vacations, buying something, or having education planner for your kids without any issue…? But never seem to have enough money to make it happen?
Don't worry, you're not alone! Now you can easily plan, save, and prepare for your plans as you save more money by Hommie cash envelopes system with outstanding advantages perfectly. Start today, and change your financial future!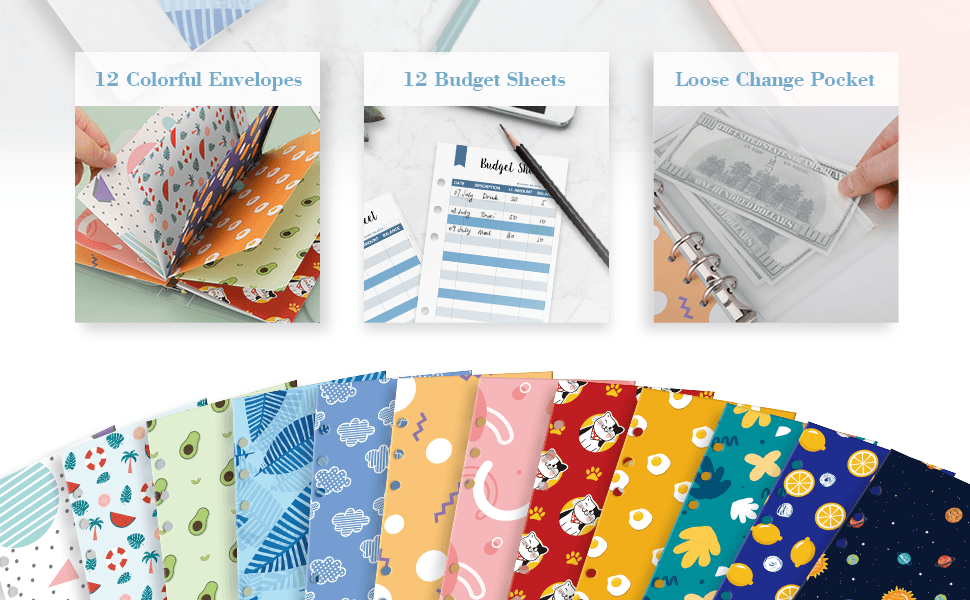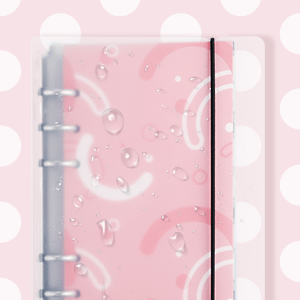 Transparent PVC Cover
See-through PVC cover for easy viewing inner envelopes. Clean and beautiful. Moreover, the durable PVC cover provides waterproof, moisture-proof, and tear resistance.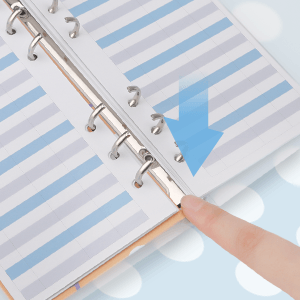 Easy to Remove
6 Nickel-plated opening and closing mechanisms for easily adding or removing envelopes/budget sheets and holding them securely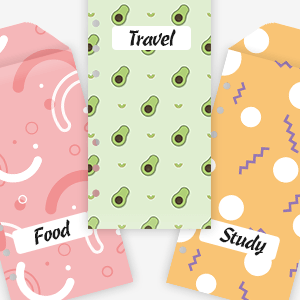 Keep Track of Every Last Cent
12 Pcs budget sheets are enough to track every cash in and out, helpful for you to monitor and control your spending effectively.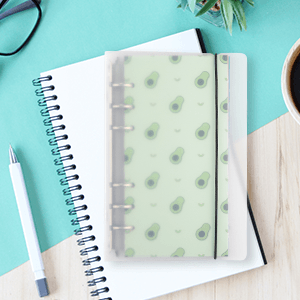 Waterproof & Durable
The surface of budget envelopes are made of plastic film to make sure they serve you for a long time, which are reusable envelopes for your kids or family.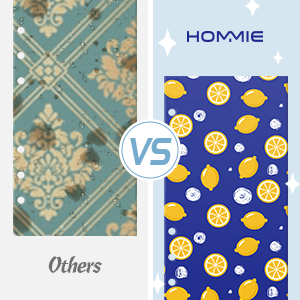 Compact & Portable
Compared to the standard A5 notebook, our cash envelope system is smaller and more portable. Wallet-size design for easily sliding into your bag, backpack or suitcase.